Crushed Stone
We offer a range of crushed stone products. Our stones are used in an array of products and applications from transportation, industrial, land protection, landscaping to agricultural applications. Stone can be crushed to any size from boulders to dust.
Blogs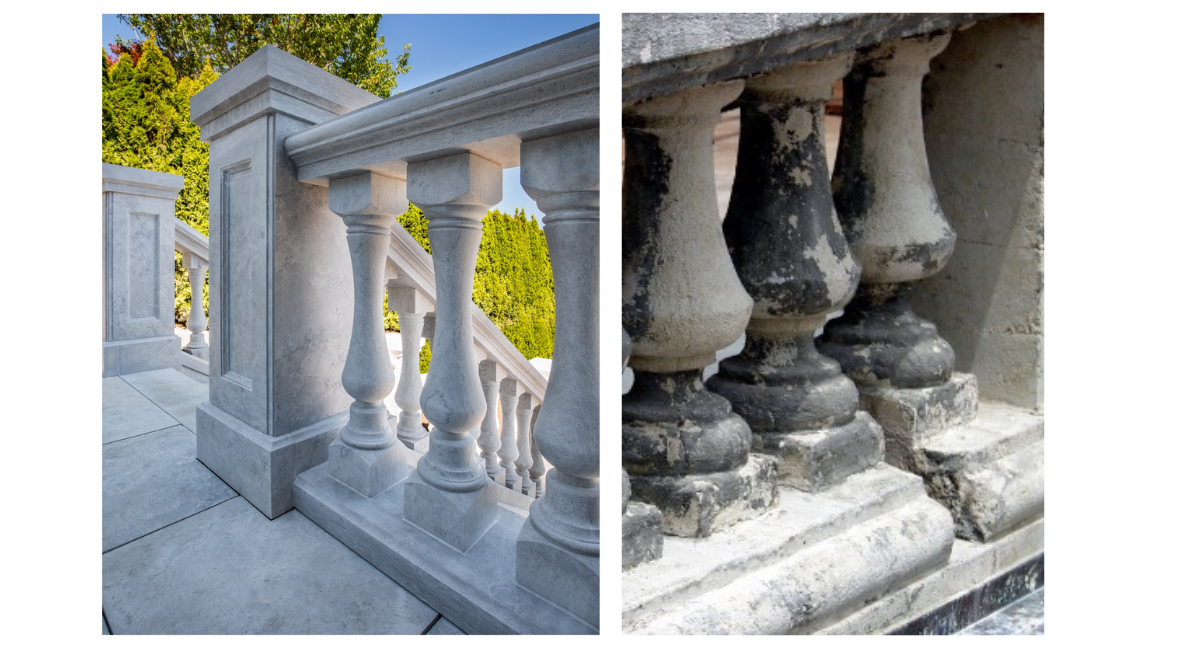 It's essential for architects to know how the material chosen for a project will perform under a variety of conditions and circumstances. Architects are faced with many building material options, but for designs or applications that call for cladding stone, there are fundamentally two options: natural stone or cast stone – also called manufactured stone, precast stone, or manmade stone. Each of these has their own pluses and minuses. Let's take a closer look at each.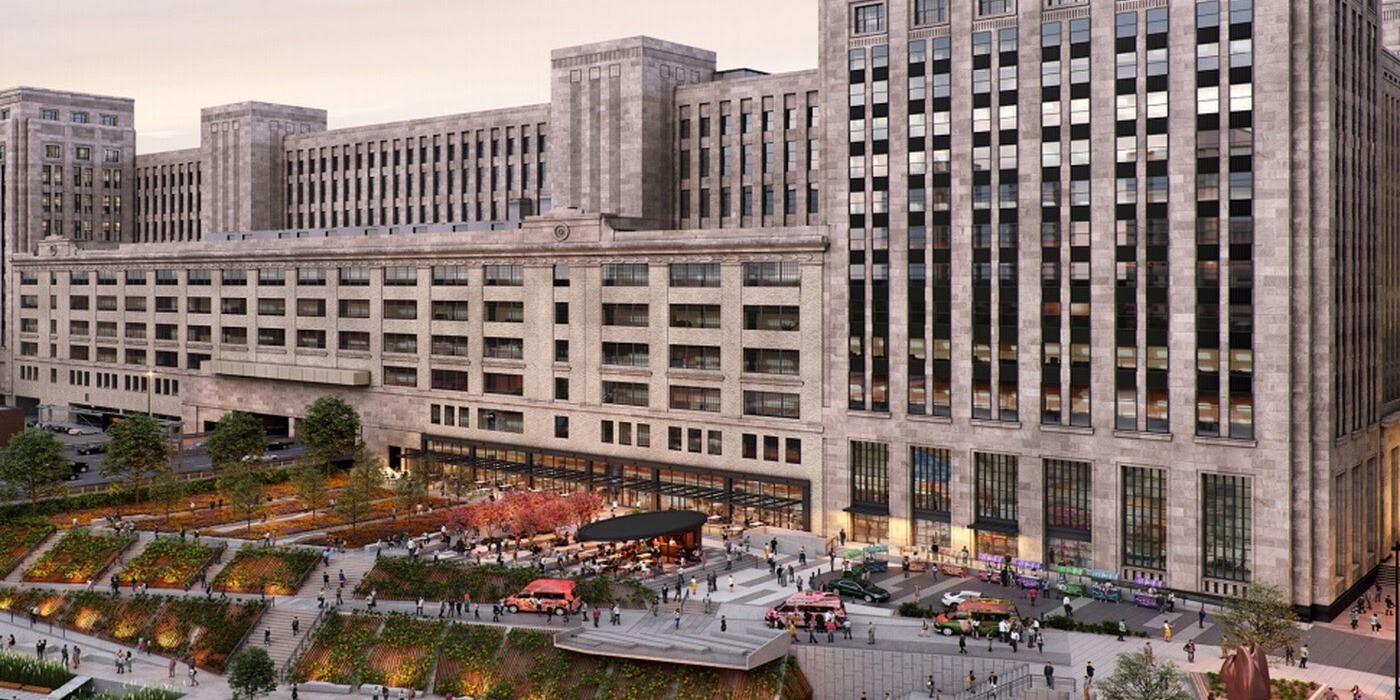 Photo by Gensler
Turn-of-the-century post offices in major urban centres are among America's most architecturally significant buildings. But, as the postal industry waned with the advent of electronic communication, the remarkable buildings these institutions often inhabited were often vacated and abandoned.
Such was the case with the Old Chicago Post Office: The Beaux Art splendor was designed by Graham, Anderson, Probst & White. The original portion was completed in 1921 as a brick-side post terminal. By the time of a 1932 expansion that saw it grow to 2.8 million-square-feet, the new addition with a new INDIANA LIMESTONE™ clad exterior, it was America's largest post office.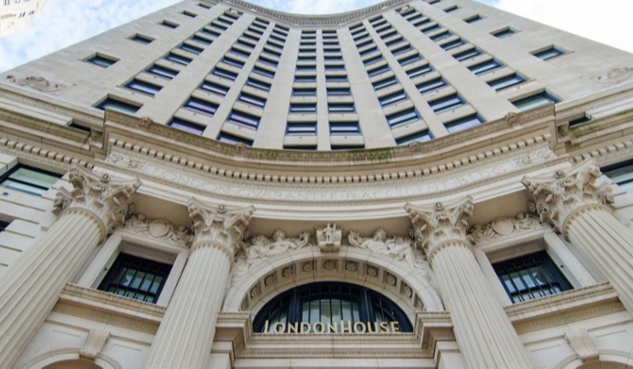 We're celebrating Indiana Limestone Month with a look at how this fine natural stone helped build much of Chicago's storied skyline, and its role in turning the city into a top architectural destination.
Indiana Limestone's place in Chicago's history is a deep and durable one. Though it's celebrated for its timelessness, it was a forward-thinking, future-minded move that helped create the link between limestone and the Windy City.
Suggested stones